100% Natural . Skin
Unlock radiant skin with all natural ingredients
Explore
Skincare is absolutely essential! Proper skin care and maintaining a healthy routine will help in making the skin firm, tough, and beautiful.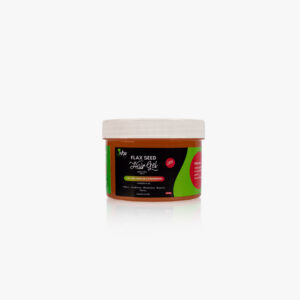 Flaxseeds are rich in Vitamin E, which increases circulation to the scalp and promotes hair growth, it's also rich in omega-3 fatty acids which helps a-lot with reducing dandruff, repairing hair loss & also help to nourish your scalp & hair.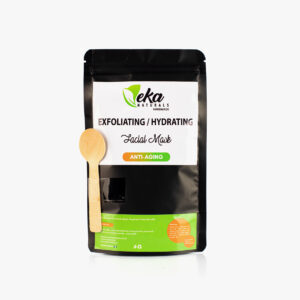 spirulina / Ubtan exfoliating& brightening mask rejuvenate, moisturizes, tightens and lifts skin while it promotes anti-aging and healthy skin… Antioxidants fend off free-radicals, eliminate toxins and increase the skin's metabolism. Spirulina fights the appearance of aging due to its high protein source as it provides the skin oxygen.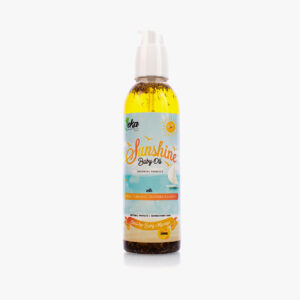 A fantastic moisturizer for both you and baby. It locks in moisture and makes the baby's skin super soft and hydrated, while being gentle. A warm baby oil massage is the perfect post-bath-time ritual because it soothes baby and gets them ready for bed.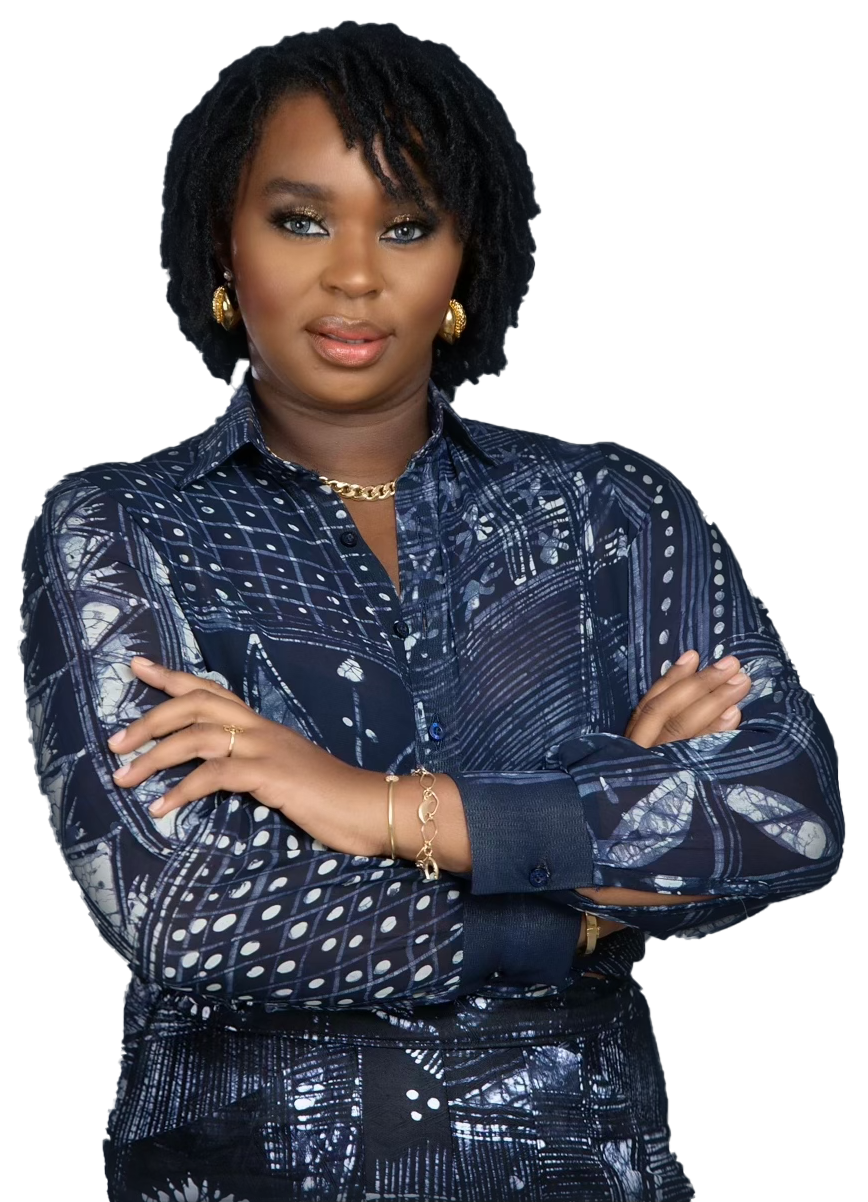 What Clients Say

Do it yourself by Eka
Because your Skin deserves the best care