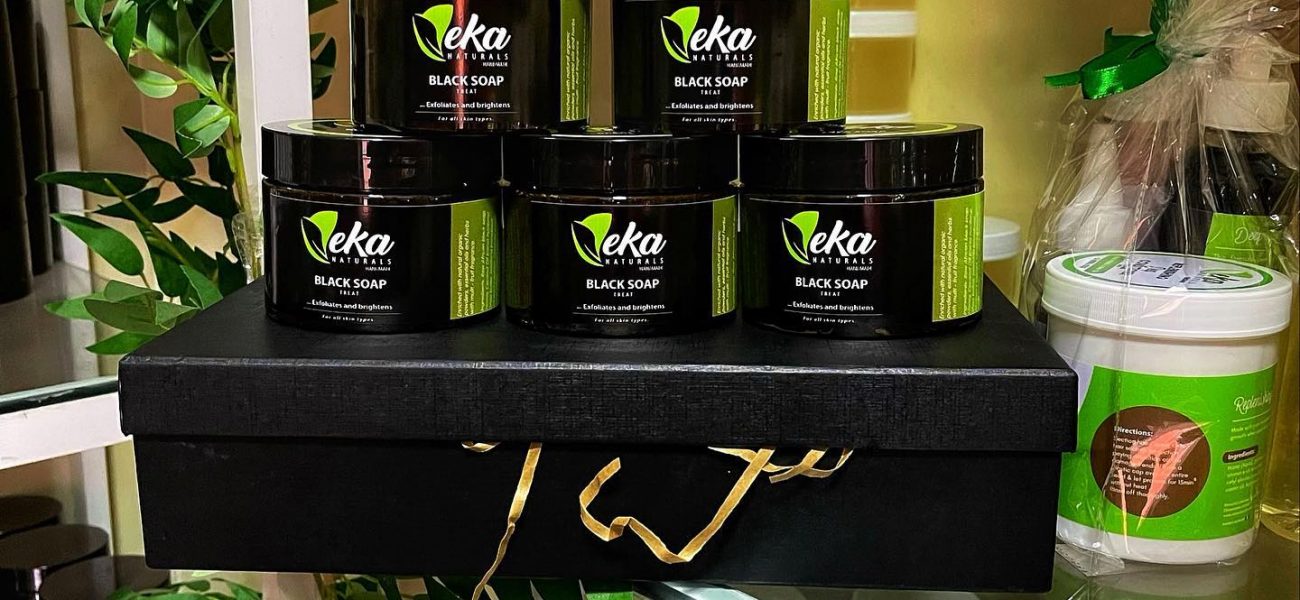 We are an organic beauty brand focused on providing hand made products to our customers so that they can shine as nature intended.
A big part of living your best life lies in looking and feeling your best. Thus, the Eka Naturals brand was created to help our customers along on their journey to self love and a happier, healthy life.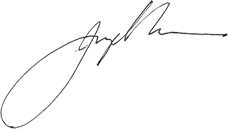 Made With Care
All products are lovingly put together by hand

Result Oriented
Eka Naturals has gotten glowing reviews from our existing customers who have gotten great results from using our products

Eco-Friendly
We're conscious about how our products impact the environment and so have an absolute zero-tolerance for incorporating environmentally damaging chemicals into our products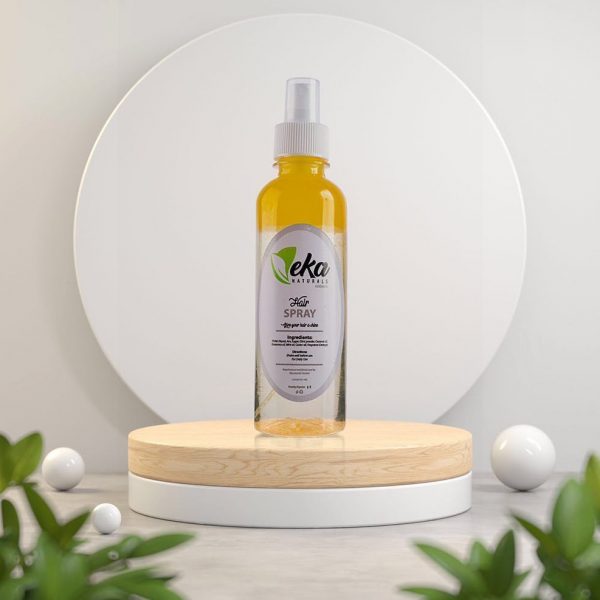 What we do?
Eka Naturals creates skin and hair care products made entirely by hand, using only 100% organic ingredients.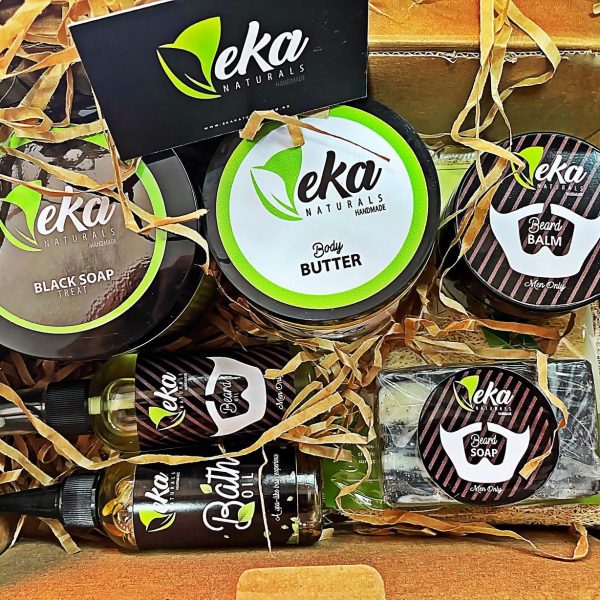 Our Mission
We aim to assist our customers on their journey to achieve their healthy body goals by providing them with skin and hair care products that are free from harsh chemicals, infused with all natural ingredients and effective after long term use.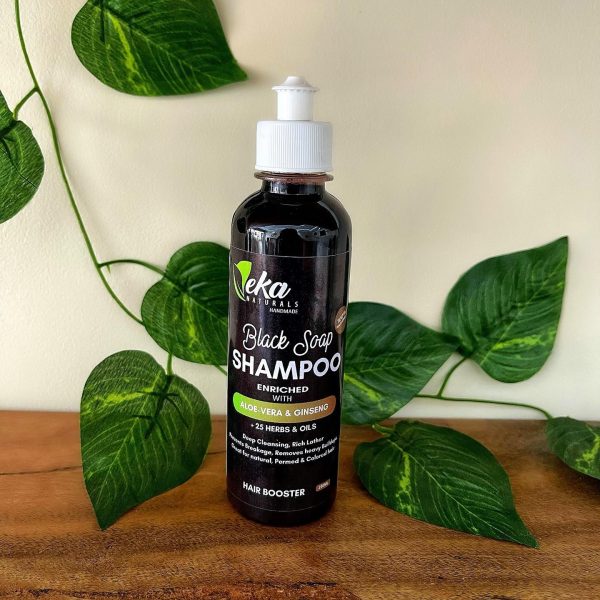 Our History
Eka Naturals was founded in [YEAR] and is the brain child of [YOUR SISTER'S NAME]. In our [number of years] year existence, we've created products that have been well-received by our customers and put a smile on their faces.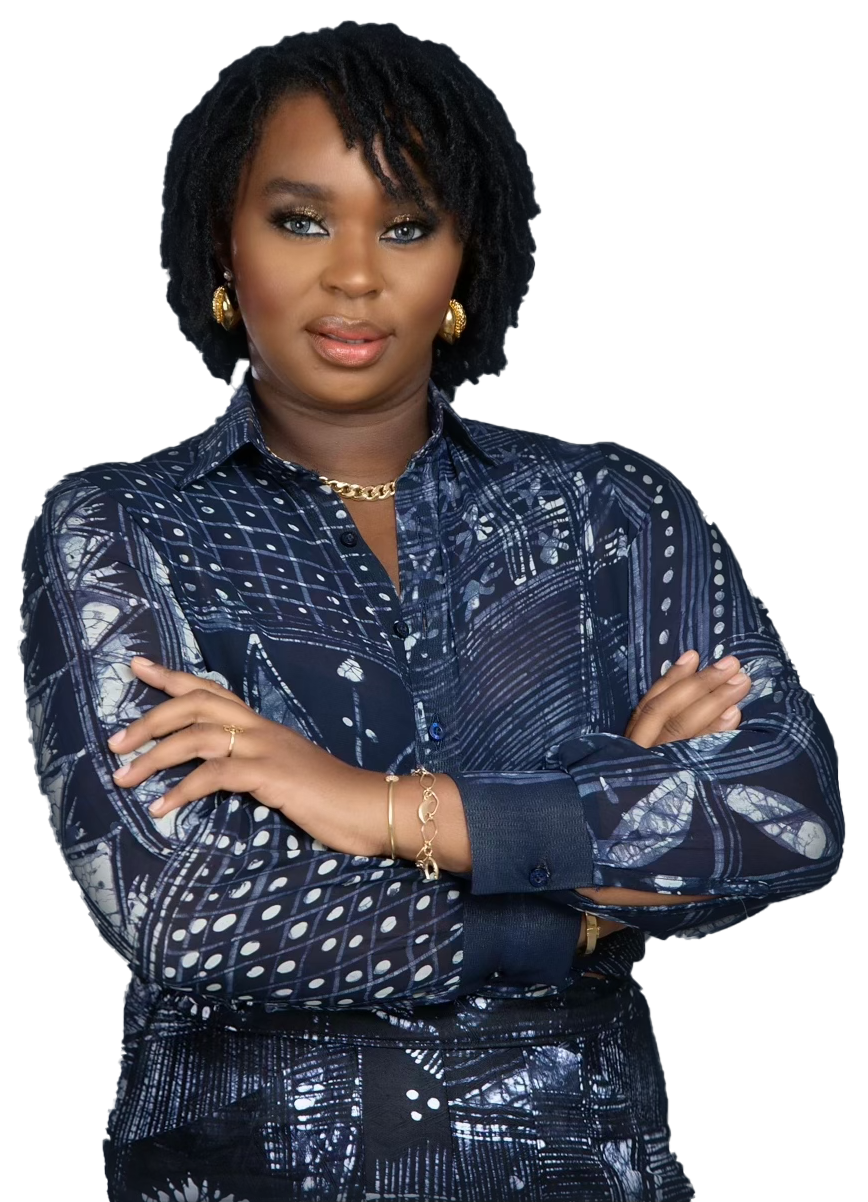 What Clients Say

All products ordered are delivered within 24 to 48 hours (depending on your location)
You'll be in good company if you buy our products as they are used by many beauty and health conscious people just like you
We use only 100% all natural ingredients when making our products, meaning you can expect results the natural way