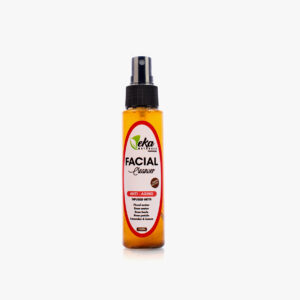 A natural herbal facial cleanser formulated to remove make-up, dead skin cells, oil, dirt, and other types of pollutants from the skin, helping to keep pores clear and prevent skin conditions such as acne and also help to reduce the appearance of black spots.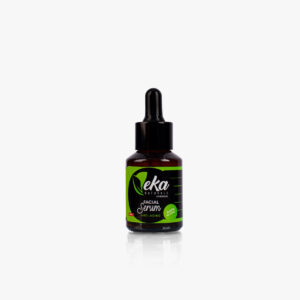 A lightweight product that contain a high concentration of active ingredients that absorb quickly into your skin, making them an excellent next step after cleansing..It brightens your skin, reduce blemishes, fight wrinkles & lighten dark spots.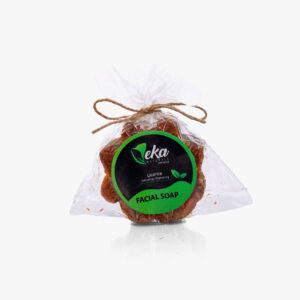 A facial soap and gentle facial exfoliator which provides instant natural benefits while helping to control breakouts.It also helps absorb impurities, control excess oil and detoxify skin. Leaves skin feeling calm, smooth & refreshed with a healthy glow.