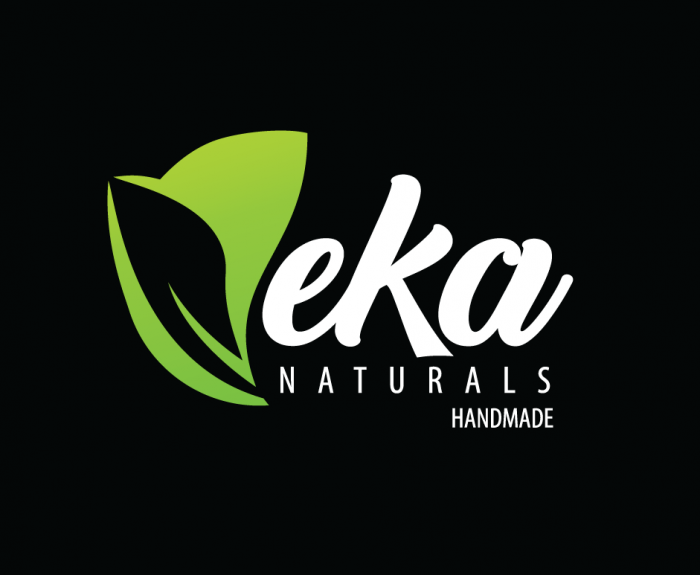 I just want to say that your leave in conditioner is a miracle worker because my 4C natural Hair that is as strong and dry like iron sponge for the first time is as strong as a baby's hair.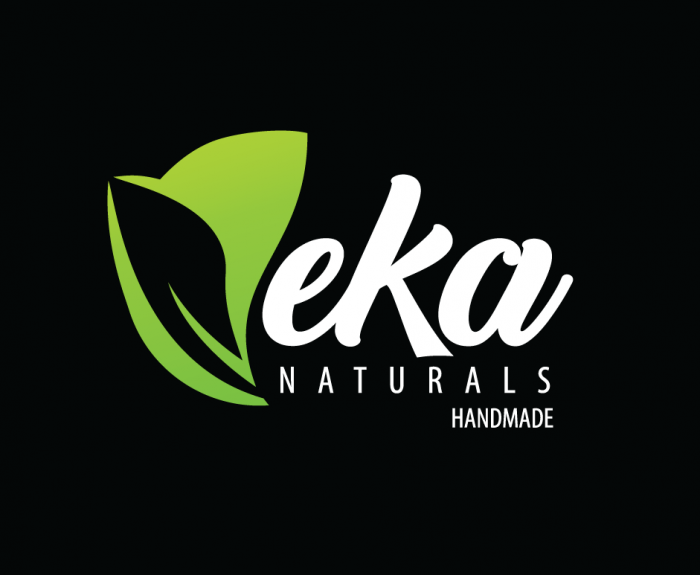 Your products work like magic. I am a baldie, decided to cut my hair because my hairline was receding so fast. Even with my low cut i still had visible space on my side. I have continued to apply the edge renew cream religiously and my hair line is back.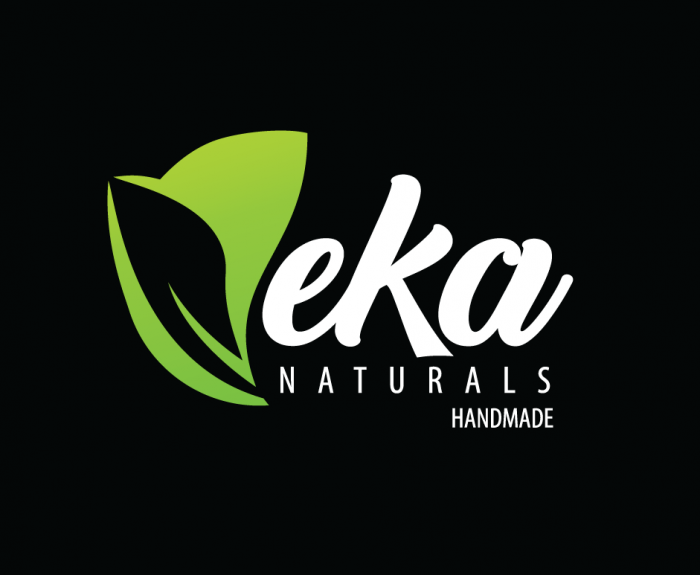 I appreciate the customer service as well as the fastest shipping ever. i have tried the body butter and all i can say is a million wow's. It smells so good, it glides so perfect on the skin and the glow it gives the body 😘 😚 I am so in love.